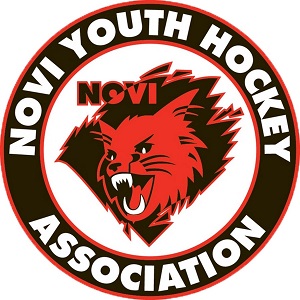 After the '05 Lapeer Storm was forced to go their separate ways Drew worked on finding a new home for the spring hockey season. He settled in most comfortable with the 2005 Novi FireCats, and opted to make that his home for the spring to see if he liked it. The team opted not to play any games during this season, instead opting to use their ice time for practices and participate in a couple of postseason tournaments.
Grinder Tournament - Click here to see the schedule and pictures from the 2017 Grinder Tournament held in SE Michigan on May 5th-7th.
Last Dance Tournament - Go here to see the information from the 2017 Last Dance Tournament held in SE Michigan on May 19th-21st.