On December 6th at 12:34pm, Tara and I welcomed the newest member of our family to the world. Her name is Jayden Marie, although we will be calling her Jay as well. She weighed a healthy 9 lbs 1 ounces, and was 22" long.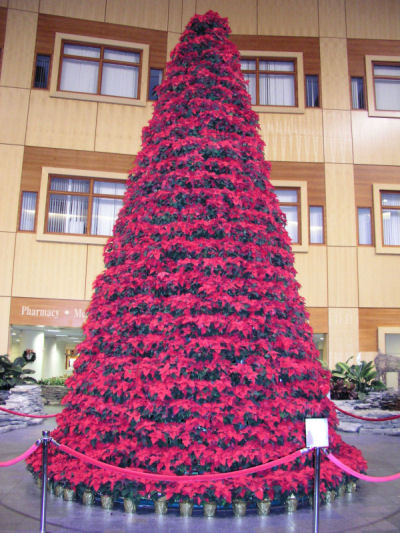 Jayden's initial glucose levels were low, so she spent the first few hours of her life in the nursery being monitored. I went home to get some supplies for Tara when they initially brought her out for Tara to hold for the first time. Tara's parents, Jerry & Gail, had left by the time I returned and no pictures were taken while they were there, so I don't have any of them with Jay for the first time.
Jayden Marie

Tyler, Jayden, Samantha, & the proud mom, Tara.
Sam holding Jay for the first time.
Tyler getting his shot at holding his little sister.
Rodney getting to hold Jay for the first time.
Drew, Grandma Terry, and Jay together.
Grandpa Gary holding his latest grandchild.
Tyler celebrating the birth of his newest sibling with a chocolate cigar.
Jay with her Aunt Erica.
Jay being held by Marissa, who was excited to see her.
Tyler, Jay, and Grandma Terry.
On the 7th we prepared to go home. Jayden was getting back from her bath when I took the first picture. The rest were taken as a visitors stopped by before we actually got checked out, sometime around 2:00pm.