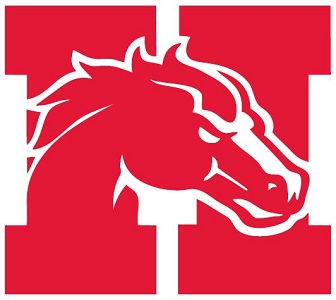 Samantha is playing her soccer third year of Varsity soccer, spending another season with the Holly High School Bronchos team. She is also participating with the team for the indoor soccer season as the girls work to prepare for the regular season. Follow the links below to see individual game score updates and pictures for each season...
Winter Indoor - Go here to see the information and photos from Samantha's winter indoor season with the "Lightning", "Storm" and "Thunder" teams.
Varsity Soccer - Click here for the information and photos from the Holly Bronchos 2018 varsity soccer team.