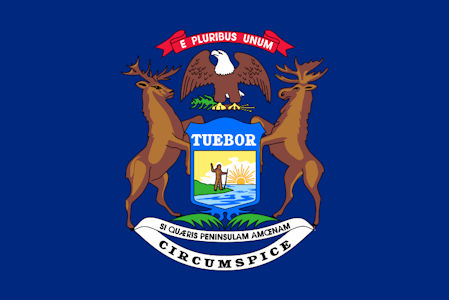 This year we made a quick trip to Michigan to see some friends. We didn't get the opportunity to do much sightseeing, but we did drive by Grandpa Gary & Grandma Terry's old house, as well as our old house on North Holly Road. We got to eat some much-missed Uncle Ray's ice cream, some Fenton House breadsticks, Red Devil pizza, and of course, Holly Donut Shop donuts! I didn't take many pictures on our trip, but here are some of the few that I did take...
July 26th

- Click here for a picture of the plane Drew and Jay flew on to Michigan on.

August 3rd

- Go here for pictures of our visit with some of our Lapeer Storm hockey family at Kevin & Stacy Price's house.

August 5th

- Follow this link for a few pictures of our stop in downtown Holly.