March 30th, 2021
With Tyler in town for one more night, we decided to head to Topgolf in Tampa for one last family activity. Tyler, Rose, Drew, Jayden, Tara, and I went to Topgolf first, and were joined by Samantha after she finished work (breaking the six person per booth rule - Sam took Tara's spot on the tee). You can see a few of the pictures of us golfing and hanging out for the evening below...
---

Topgolf Tampa

---

Jayden taking a swing...

Drew lining up a drive...

Rose refused to change out of her dress (and heels), but she still gave it a go!

Tyler probably had the hardest drives of the night...

Rodney taking a turn...

Jay back on the tee...

Samantha taking a turn to swinging the club...

Drew back in the tee box...

The target, er uh, ball collector out on the range.

Drew, Rod, and Jay checking out the scores.

Sam and Tara posing for a picture.

Jay back at it...

Another turn for Rodney.

---
Google Photos was nice enough to put together some animated GIFs from our trip to Topgolf Tampa, which I have included below. Sorry to those who didn't get a GIF!
---
Topgolf Tampa GIFs
---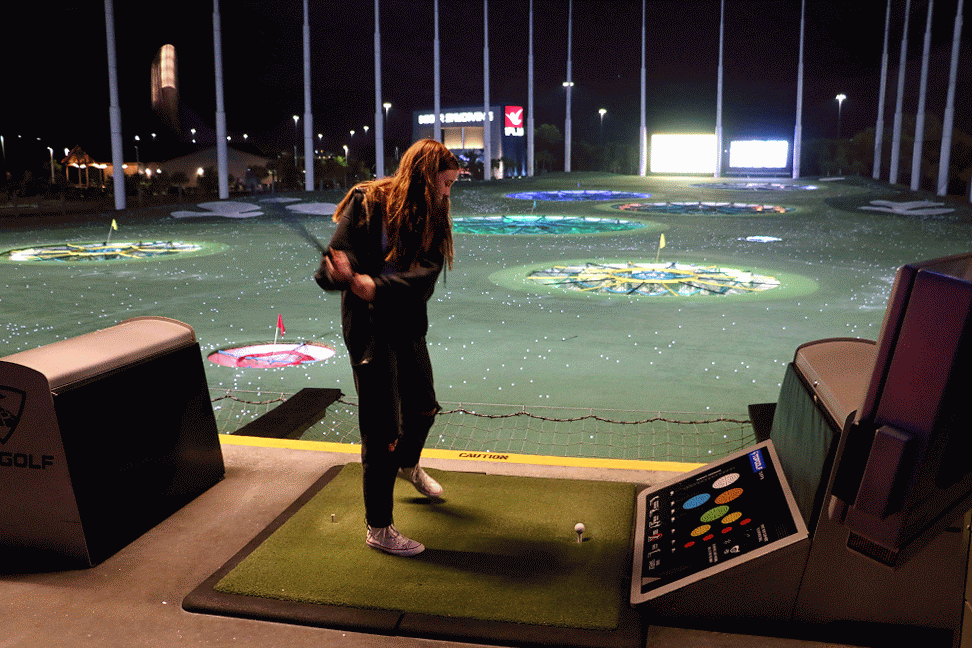 Jayden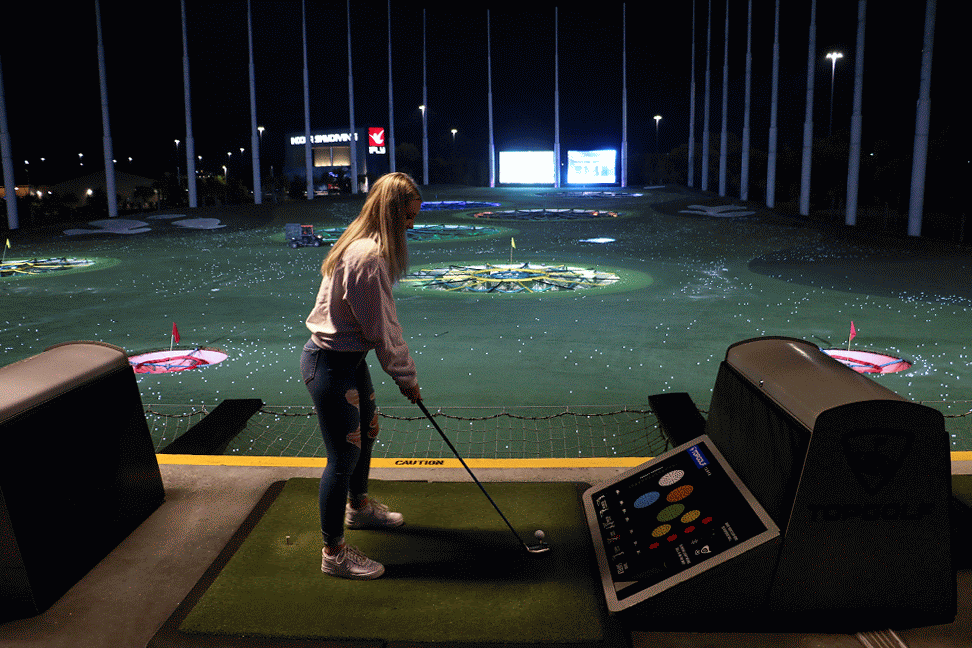 Samantha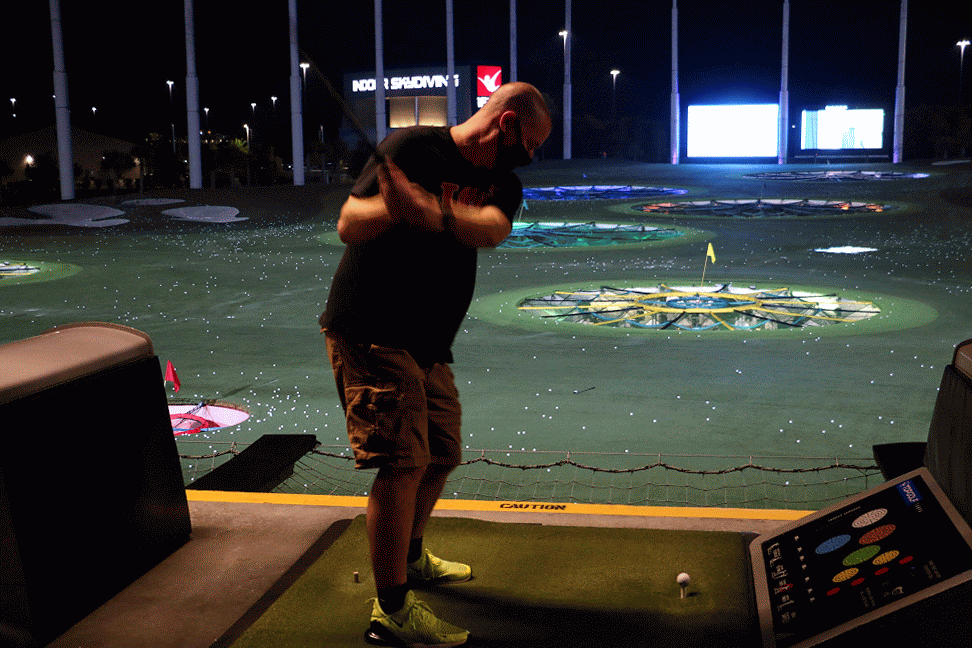 Rodney
---