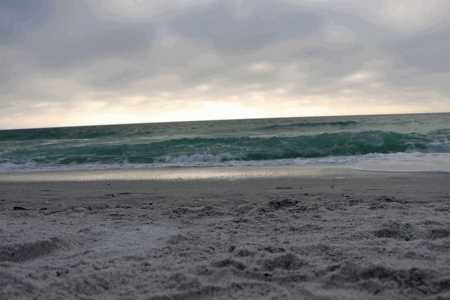 We were blessed with the opportunity to spend (some of) our Christmas-New Years time at the Suntide Island Beach Club on Lido Key. Our main goal was to relax and spend time at the beach, which we absolutely did! You can see the pictures of our various walks to the beach by following the links below...
December 26th - Click here for pictures of our time spent at the beach as well as our evening sunset.
December 30th - Follow this link for pictures of our second attempt to watch the sunset.
December 31st - This link will take you to pictures of our final day at the beach on Lido Key.